ABOUT
B-Side Productions is an audiovisual company specialized in movies production for television, social networks and all other audiovisual media. B-Side produces the footages you need during events, sports competitions or as part of the promotion of your business via advertising or corporate communication. B-Side offers you ready-to-distribute products with a concern for quality and the highest respect of your requirements in a very short time. A visit to our website will help you to understand the quality of the service we offer.
LATEST NEWS
Follow our recent productions.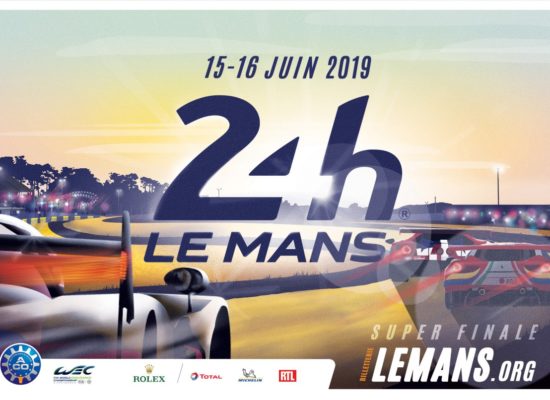 B-Side production is preparing for the production of the official film of the 24 Hours of Le Mans 2019. Stay tuned.

Après 5 années de travail en commun, l'Agence Peter Auto a décidé d'à nouveau faire confiance à B-Side pour la production des images de tous ses événements. Rendez-vous cette année à Espiritu de Monjuic, au Tour Auto Optic 2ooo, à SPa-Classic, Grand-Prix de l'Age d'or, à Chantilly Arts et Élégance, Hugaroring Classic, 10000 Tours, Monza […]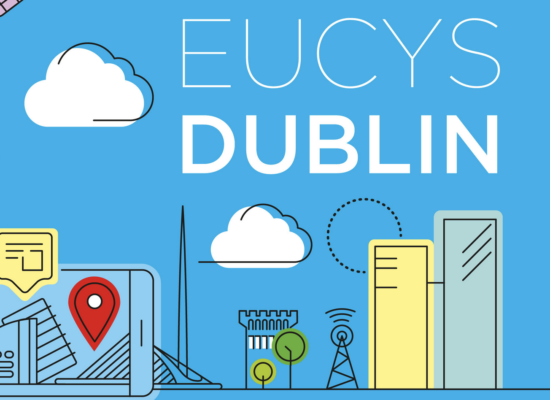 B-Side crew will produce all the footages for the 30th edition of the prestigious EUCYS in Dublin
see all news
REFERENCES
We are proud to produce films for our prestigious clients who have trusted us for many years.