ABOUT
B-Side Productions is an audiovisual company specialized in movies production for television, social networks and all other audiovisual media. B-Side produces the footages you need during events, sports competitions or as part of the promotion of your business via advertising or corporate communication. B-Side offers you ready-to-distribute products with a concern for quality and the highest respect of your requirements in a very short time. A visit to our website will help you to understand the quality of the service we offer.
LATEST NEWS
Follow our recent productions.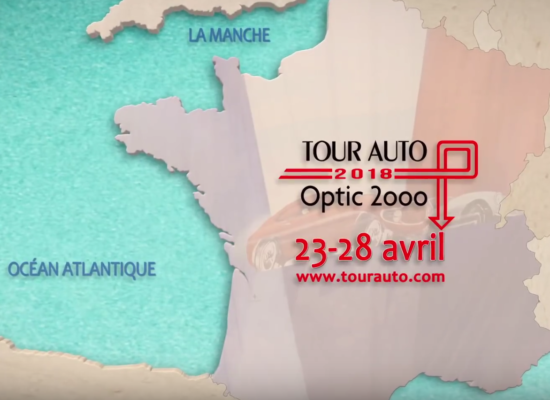 B-Side produira à nouveau les images 2018 de cette fantastique épreuve qu'est le Tour Auto Optic2ooo organisé par l'Agence Peter Auto. Découvrez le parcours sur la page Video su site b-side.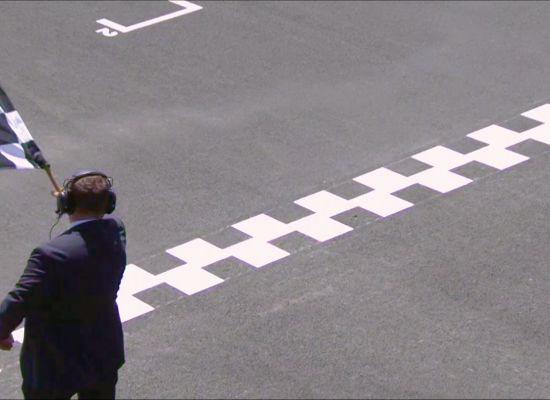 B-side directed the 24H Le Mans film, which will be screened at the cinema in preview on November 27. Watch the trailer here.
see all news
REFERENCES
We are proud to produce films for our prestigious clients who have trusted us for many years.